Generally, retirement villages have a regular service charge, to be paid monthly or fortnightly depending on your village operator. This can be known by other names, such as a service fee, weekly/monthly fees or general services charge. Whatever your village calls it, this fee covers the running costs of the entire village, and include things like:
upkeep of facilities
staff
council rates
water rates for common areas
emergency call system
insurances including workers' compensation and public liability, contents insurance for common areas as well as village building insurance

 

general maintenance and upkeep to common areas.
Operators usually do not make a profit off the service charges you pay. You will only be charged what it actually costs to run the village.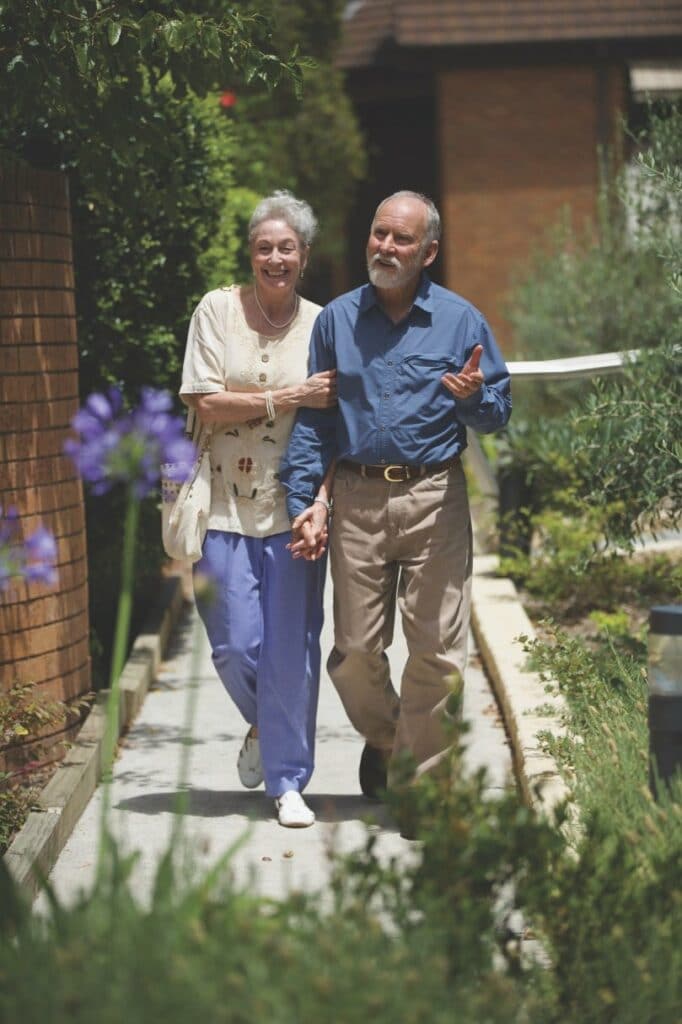 In most cases, the larger maintenance costs will be covered under your service charge. This covers repairs to common areas throughout the village and usually the fixtures and fittings in your village home, like a leaky pipe under your kitchen sink or a bathroom tap that is constantly running. The village manager will organise these repairs – you don't have to lift a finger, and there's no additional cost to you.
However, if repairs are required in your home that don't relate to your fixtures and fittings, you may be expected to cover the cost of this yourself. This could include everything from general repairs to replacing a toaster that has given up the ghost. As always, if you are unsure about who's responsible for a particular maintenance issue, refer to your residence contract. 
Important things to know:
Check your contract if you're not sure what's included or what is your personal responsibility
Ask the village manager about any rules regarding the use of external tradespeople, such as plumbers or electricians (even if they are a relative)
Usually:
your village operator will present an annual budget which the residents then approve.
expenses will not increase by more than CPI. However, if the residents want to increase expenditure beyond that, then 50 per cent to 75 per cent of all residents must agree to this (depending on the state and its legislation).
exceptions to this are things like utilities and government charges, which unfortunately are outside the control of either the operators or residents.
In addition to the service charge, you will still have your own personal expenses: groceries, utilities, contents insurance, health insurance, internet, mobile phone and travel, to name a few. 
Some retirement villages offer extra services like cleaning or meals on a user-pays basis. If you are going to use them, factor these into your budget as well.
If you already have government-funded home support or a home care package or start receiving this while you live in the village, you will need to include these in your calculations as well.
If you own the strata title to your home, you may also have to pay rates to the local council and owner's corporation fees.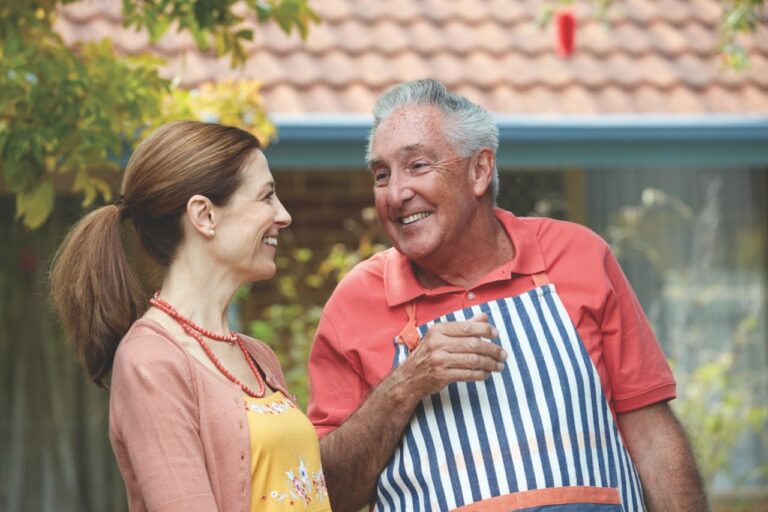 As with any home there are at least two types of relevant insurance, commonly:
Building insurance – to cover your building/physical structure
Contents insurance – to cover your contents/personal belongings
Building insurance is usually covered in your service charge but always check your contract. 
Contents insurance, on the other hand, falls firmly within personal expenses and therefore is a cost that you will have to cover for yourself.
COUNCIL RATES AND UTILITIES
Generally, council rates and water charges for common areas will be covered by your regular service charge. 
However, utilities within your home like water, gas, and electricity are costs that are usually borne by each resident for their own homes. 
This is another instance where checking your contract and confirming with your village manager will prevent any misunderstandings or miscalculation in your budget. 
A number of discounts or rebates are available to seniors to reduce your cost of living. This includes property and water rates, electricity and gas bills, public transport and motor vehicle registration. 
The type and availability of discounts will vary from state to state and sometimes from village to village, but make sure you investigate them. It would be wise to make the most of the benefits of being of 'a certain age'.