The average tenure in a retirement village is 7-11 years, so when you are comparing the cost of living in a village with your current cost of living, you need to think about more than your current day-to-day living expenses. If you were to stay in your current home for that extra decade, what would be all of the costs over that time?
STAYING VS MOVING - HOW TO COMPARE THE COSTS
The things you need to do now but night need to pay someone else to do in the future:
Gardening,
cleaning the pool,
housecleaning,
general repairs; and
maintenance.
Occasional costs or one-offs:
House painting,
clearing gutters,
replacing appliances or hot water system.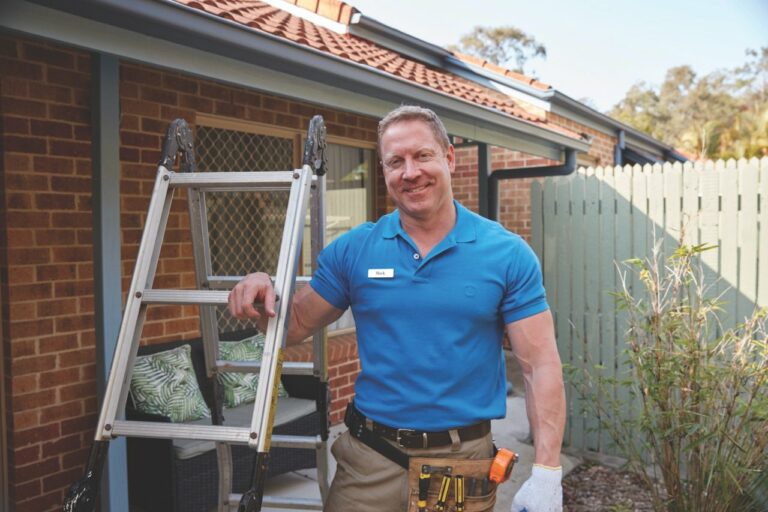 Minor (or major) renovations to help you to continue living in your existing home
Slip rails in the bathroom, replacing the bath with a walk-in shower, changing to mixer taps, adding ramps or widening doorways to accommodate a wheelchair. 
Many of the above services may be covered under your residence agreement or regular service charge depending on your retirement village. And many of the home features will already be part of your retirement village home, so renovations are unlikely to be needed. It's important to consider all of these things to get a true comparison of the costs of staying vs. moving.
Generally, you will need to pay a deposit before moving in. If you sign a contract, your deposit will usually form part of the purchase price or entry payment.
Some questions to ask about deposits:
What happens if you change your mind? Will your deposit be refunded?
How long you can put a 'hold' on your home of choice before you must settle or lose your deposit?
Will the operator deduct an administration fee from your refund?
What is the 'cooling-off' period? This applies in all states and territories, but check with the village operator and your financial/legal advisers how the cooling off period applies in your state or territory.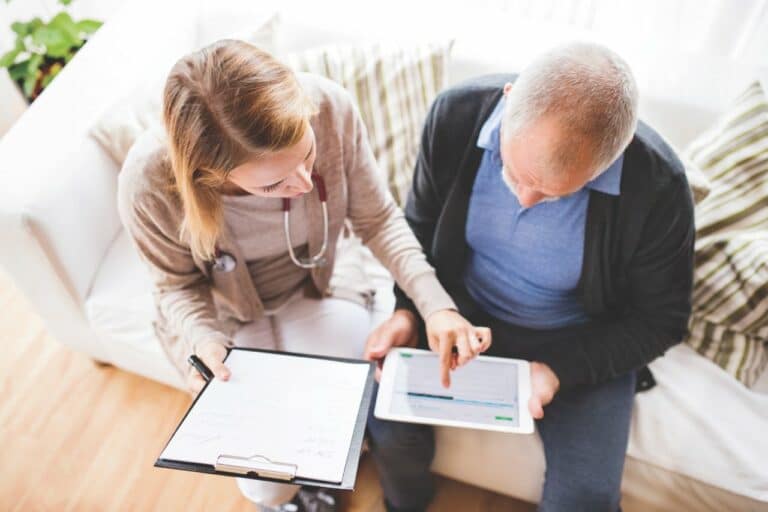 The entry payment can also be referred to as a purchase price, entry price, lease premium, entry contribution or ingoing contribution. It is essentially the price you pay for your right to occupy your home and use the common facilities — often on a leasehold or licence arrangement.
The entry payment can vary depending on location, facilities, and the age of the unit. As a guide though, the average ILU costs around 70 per cent of the median house price in the same postcode. Newer homes may be just above the median, while older homes may be significantly less.
If you are buying a home in a strata title village, you may need to pay stamp duty to the government as part of your entry costs.
However, each state and territory can differ, so it is always wise to check if you are liable for stamp duty on the purchase of your home. If so, factor this into your calculations.